REGISTER NOW FOR 2023-2024 SCHOOL YEAR
We are a play-based preschool with an emphasis on outdoor time.
It's a small world after all…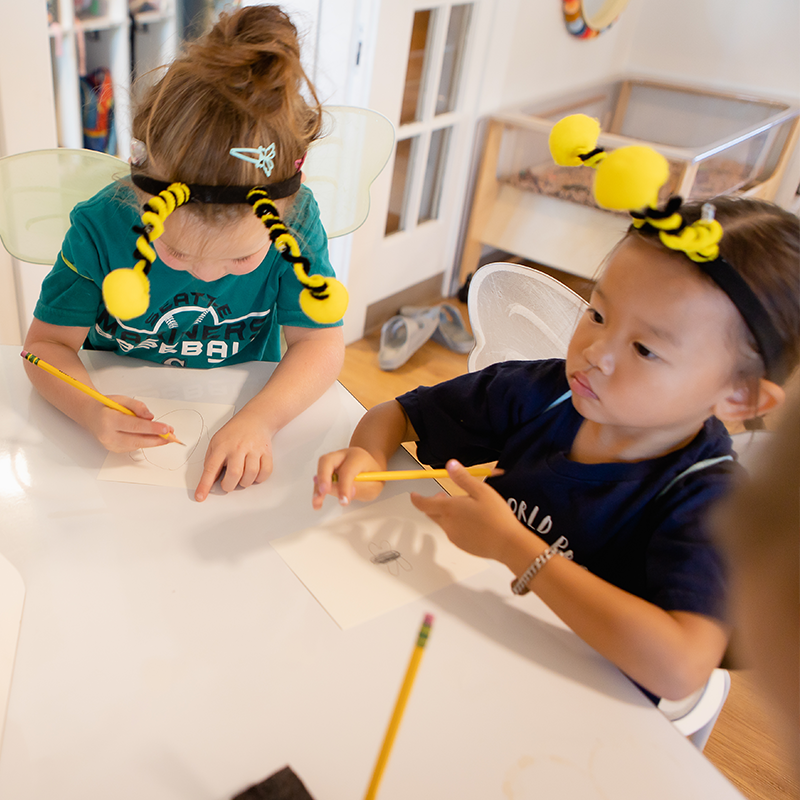 Preschool
The preschool classroom is for 2 ½ -4-year old's. Our preschool curriculum is largely built on fostering an environment where each child feels safe and loved and is eager to come to school each day.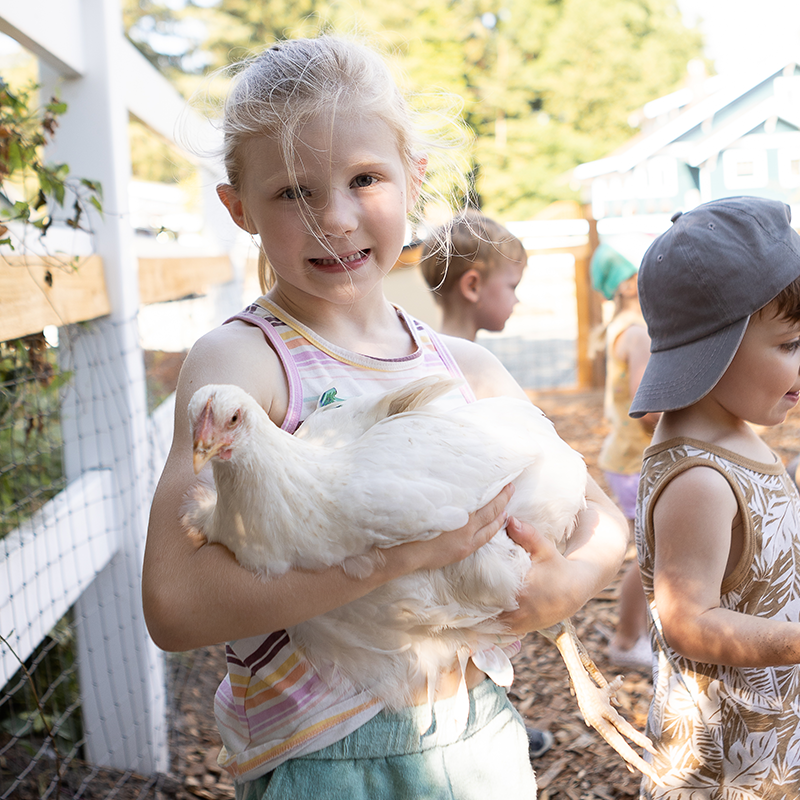 Pre-K
Pre-K is usually reserved for the year before students head off to kindergarten. Our Pre-k classroom play-based curriculum will offer all the benefits of a warm loving and playful environment while also providing each student with the tools they need for kindergarten.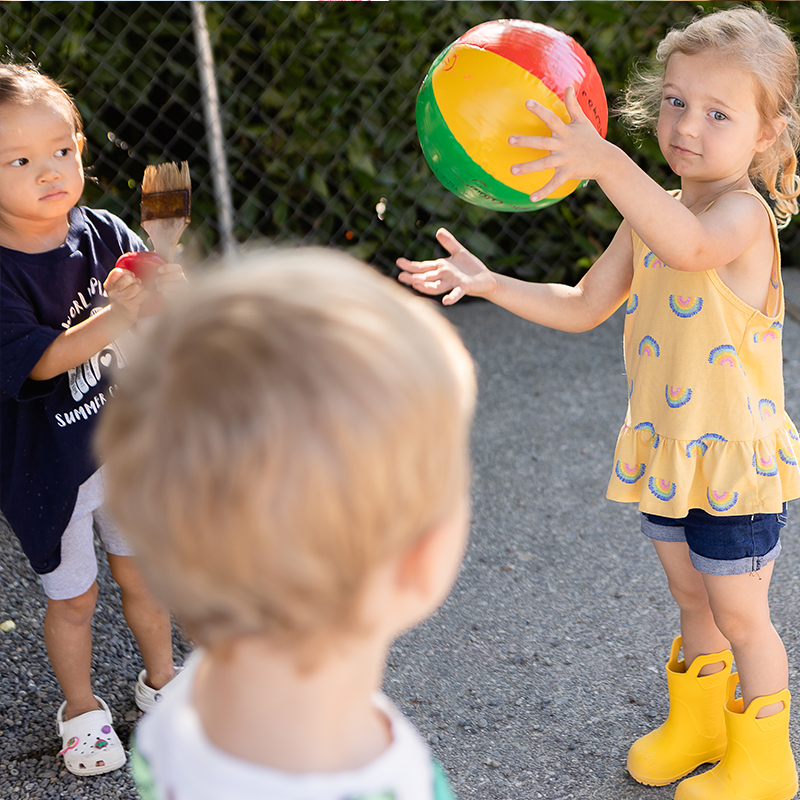 Summer Programs
More information on our Summer Programming will be announced soon. Sign up to get on the email notification when this information is available.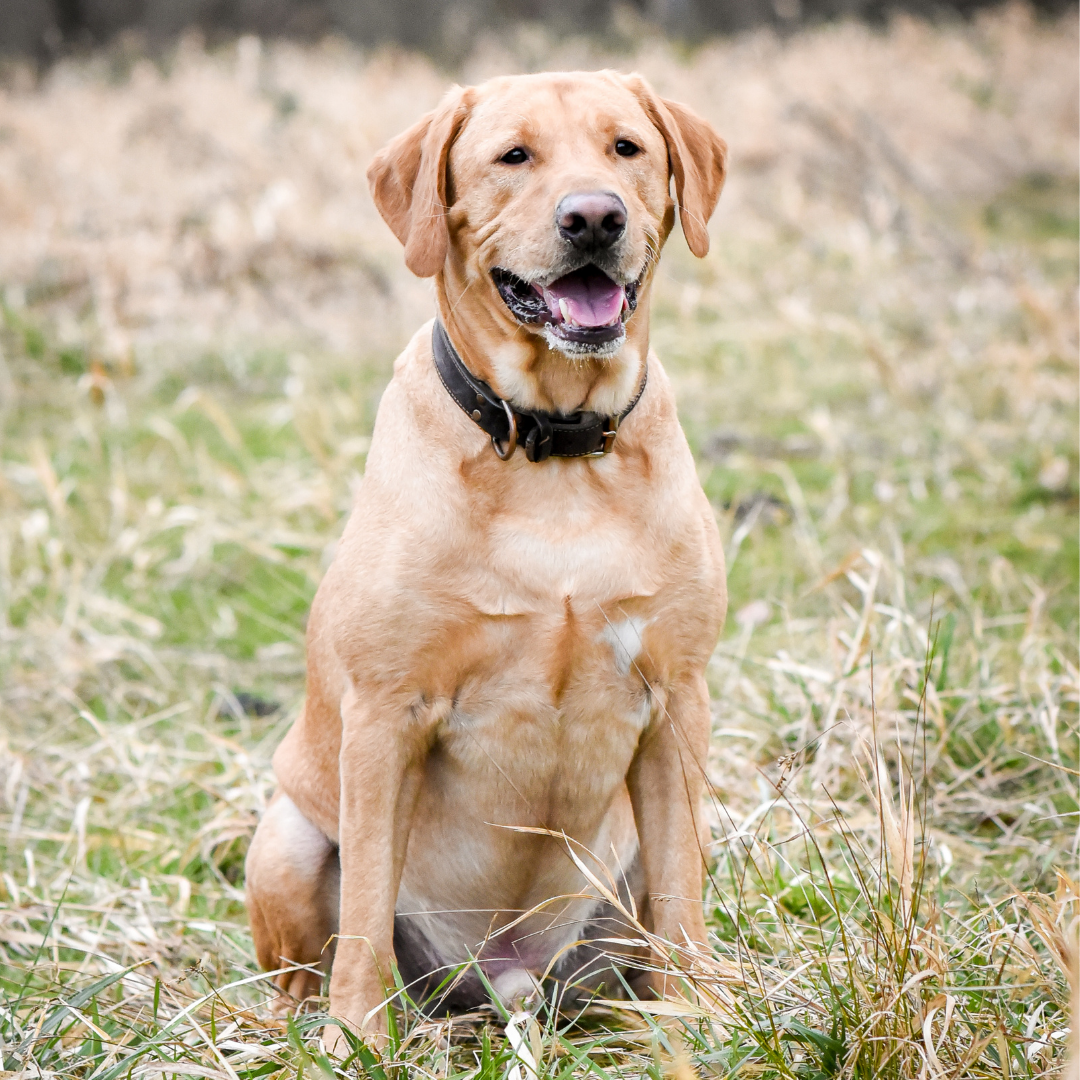 Meet Our Preschool Pup, Walter
Ms. Jami's beautiful dog, Walter Disney, is a hit with children and parents. Participating in preschool enrichment since he was a wee pup, Walter is more than a mascot- he's the furriendliest teacher around.
You're Going to LOVE Being Part of Our Family
Ms. Jami not only cares about being a great teacher, she cares about being a great human and nurturing our children to give them an amazing start to life.
-Former Preschool Parent
The only negative thing about Jami is that she makes me want to have more kids just so they can have the wonderful experience of having her for a teacher. 
-Former Preschool Parent
Registration for the 2023/2024 school year opens Friday, January 6th, and ends when the roster is full.
We will be in touch BY EMAIL within 48 hours of receipt of your enrollment application.
If you receive a notification of acceptance, please be prepared to make payment of your NON-REFUNDABLE enrollment fee within 48 hours..
After we receive your enrollment fee, we will send you an email with your tuition contract and deposit instructions. 
Expect to hear from us again in August 2023 for a complete list of details on the coming school year.
If you have questions or concerns, you can read our FAQs or get in touch by phone +1(425)494-9341 or email: jami@smallworld-preschool.com