It's a small world is more than just our motto, because at Small World Preschool we consider you a part of our family,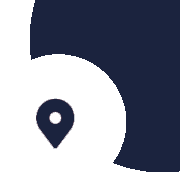 OUR ADDRESS
485 Maloney Grove Ave SE, North Bend, WA 98045
It's a small world is more than just our motto, because at Small World Preschool we consider you a part of our family,
Small World Preschool is a play-based preschool with an emphasis on outdoor time. 
We believe that children learn best through play, and we have built our environment to support this.   
Play helps develop communication, fine and large motor skills, social and emotional growth and fosters an environment for creativity and imagination to bloom. 
Our preschool curriculum is built to make each student feel safe, loved and develop a passion for learning.
Children are encouraged to choose activities based on their current interests. 
When our students leave Small World Preschool, we want them to be fully prepared for kindergarten and feel confident in themselves as students, friends, and respectful, caring members of our community. It's a small world after all…..
Meet Walter Disney, the preschool pup
Fostering a child's critical skills through the animal connection
Walter is a 4-year old Labrador Retriever who has been assisting Ms. Jami in her preschool classrooms since he was 7 weeks old. 
Walter takes his job as classroom best friend very seriously. He is always down for a game of fetch, chase, or a snuggle. Not only has Walter been known to comfort many children throughout his career, he also provides great distraction and redirection when our small friends are sad or upset. As a school it is our job to take care of Walter, and we encourage our student's sense of responsibility as they learn how to take care of him.
Walt is infamous for his sneaky, snack-stealing antics, so we provide your child with a morning and afternoon snack to ensure everyone's tummy gets full.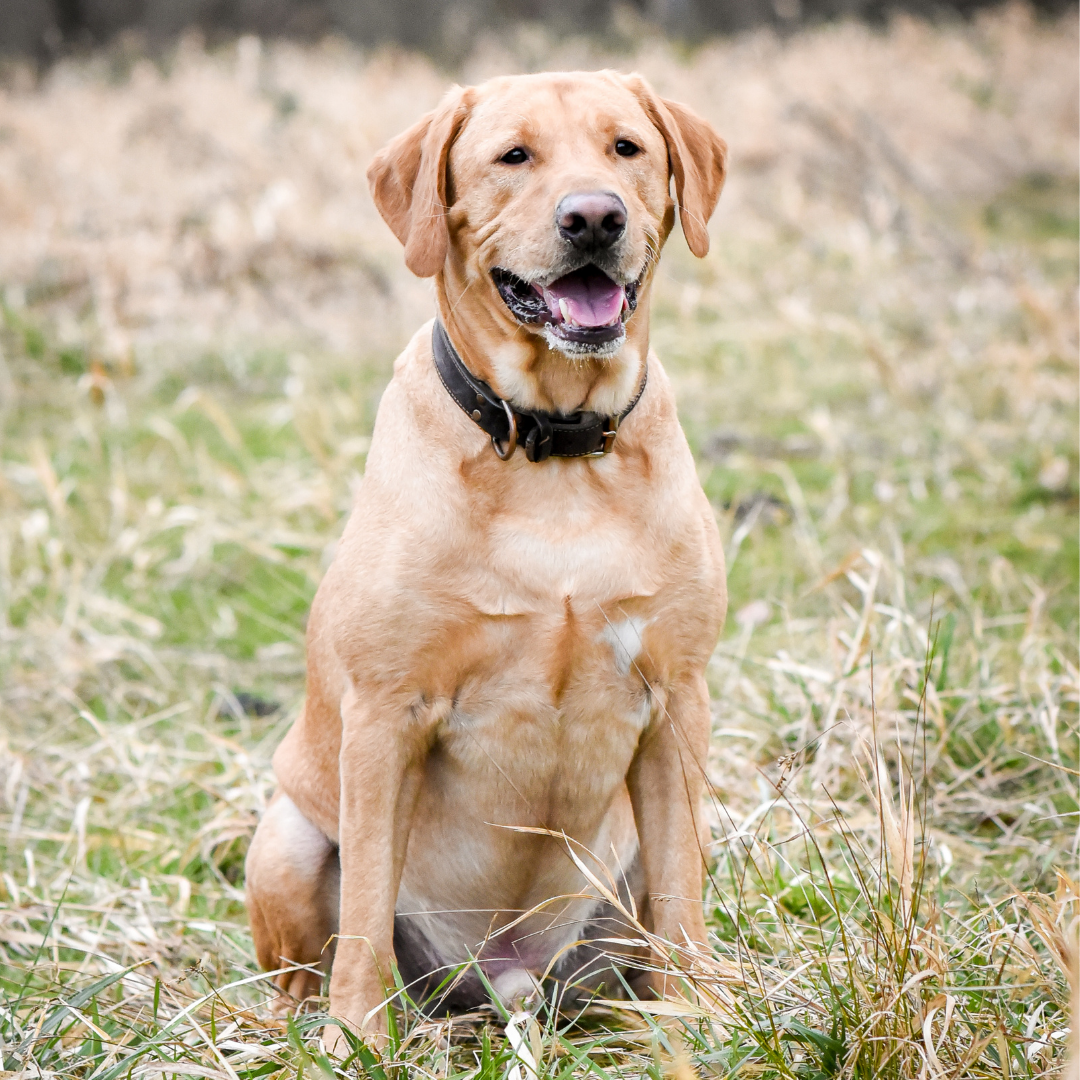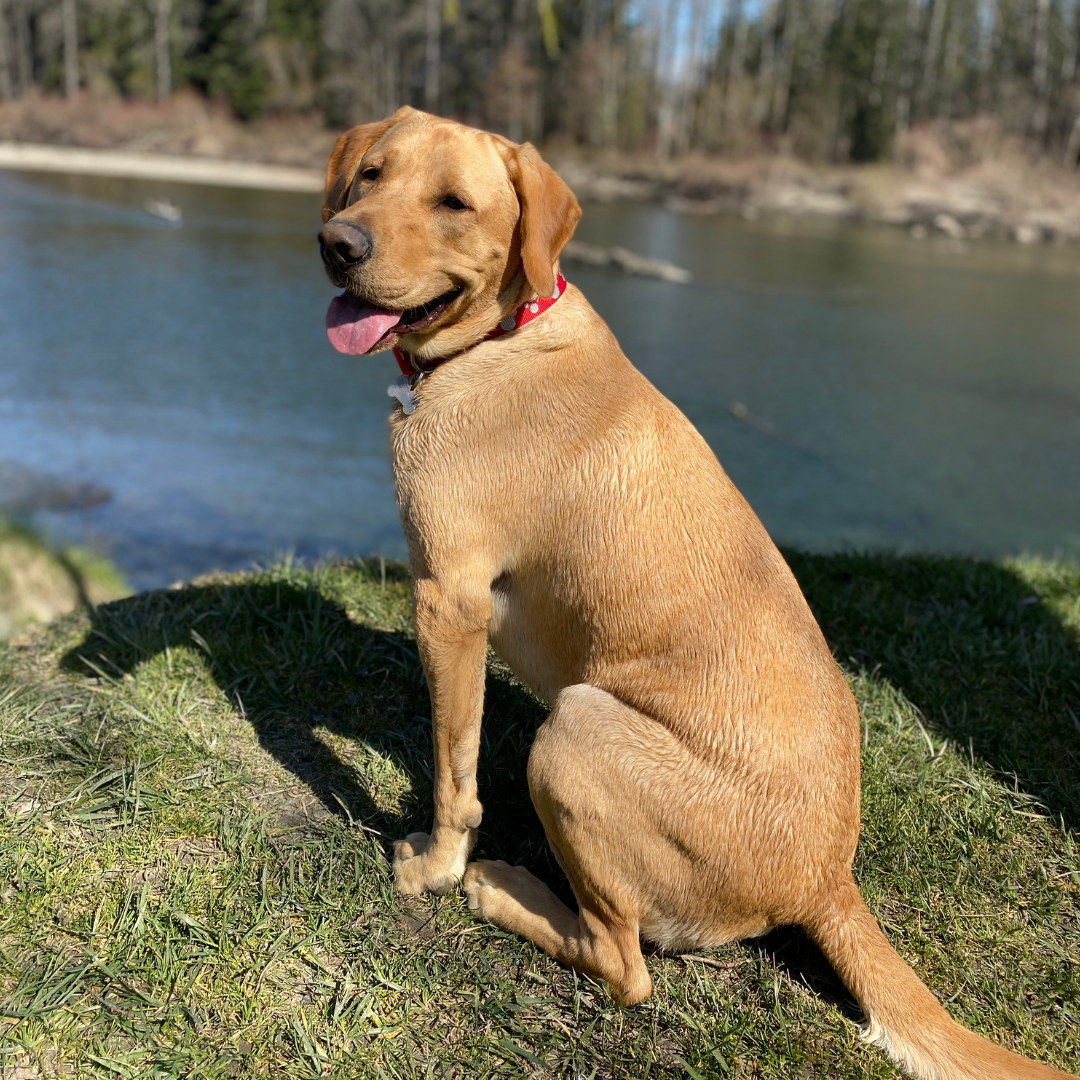 Is this the right choice for my child?
Physical benefits
Studies show that little bodies need to move. Our curriculum supports your child's large motor coordination, risk taking abilities, and builds their confidence.
Cognitive Benefits
Our curriculum fosters your child's cognitive skills including problem solving, early reading, math, and science.
Social-Emotional benefits
We build your kiddos empathy and understanding, through encouraging the communication of their feelings. Singing, dancing, and storytelling aids in their ability to express and process emotions, 
creativity benefits
At it's core, our play-based curriculum encourages creativity through self-expression, creative play, and many different art opportunities.
At Small World Preschool, our promise is to teach well, hug often, expect much, and make each day fun and full of purposeful play.
Is Small World Preschool right for my child?
Think Small World Preschool could be a good fit for your child? Below are some easy indicators that it is the perfect match. 
2 and 1/2 to 6 years of age
On the Recommendation of Former Parents…
"What makes Jami special is that she cares so deeply for her students, and her students families. She genuinely loves these kids, and gets to know them on a level that allows her to build deep, long lasting connections with each and every student."
– Former Preschool Parent x3
She knows how to run a classroom. She's organized and her communication is spot on. She is always available for questions or a chat and you feel like part of her family vs a guest or patron. She follows her curriculum plan and the kiddos are always so happy and well behaved. Smiles all around as they sit patiently and content in their cubbies after a fun filled day. She makes learning fun and focuses on allowing the children to really take pleasure in what their interests are.
One of the things I love about her is she truly knows each and every student. You can tell she picks up on their little nuisances and habits. She will mention or text me silly things my boys say or do and every call out is so spot on. I know my boys are in the hands of someone who really does love their little hearts and listens to them. 
– Former and Current Preschool Parent
We were lucky to have Jami as my daughter's preschool teacher. Josie is my first born and my first off to preschool, and the whole process was new and a little scary. Jami, from the first moment I met her, saw the best in Josie and wanted to work with her immediately. Her first words about Josie stuck with me. She said, "You have to send her to full day school because I want to spend as much time with her as possible! She looks fun!" And from then on, it was magic!
Not only does Jami provide a structured day with a strong focus on growing the mind, but she also sees students for their strengths. She doesn't waver or stress about a student that might be a little different. Instead, she loves on the student and makes sure they know they are exactly who they should be. She empowers and helps them grow. She is patient and extremely kind. Lastly and most importantly, as a parent, I felt that my daughter was 100% safe in her care, not only physically, but emotionally as well.
– Former Preschool Parent and Local Elementary School Counselor.