Registration for the 2024-2025 school year opens January 5th, 2024
Registration for Summer 2024 programs opens March 2024
2024-2025 School Year
Program Fees
(10 Months)
2 Days- Tuesday + Thursday
Morning 9am-1145am : $395/mo
Afternoon  12:15pm-3pm: $370/mo
All Day 9am-3pm: $620/mo
3 Days- Monday, Wednesday, Friday
Morning 9am-1145am : $475/mo
Afternoon  12:15pm-3pm: $450/mo
All Day 9am-3pm: $760/mo
5 Days- Monday to Friday
Morning 9am-1145am : $635/mo
Afternoon  12:15pm-3pm: $610/mo
All Day 9am-3pm: $1260/mo
Upon acceptance to our program, an enrollment fee of $200, a non-refundable deposit of 10% of the annual tuition fee, and a $375 Program Materials Fee are due.
For additional information on fees and our terms of service, please check out our FAQs  or get in contact with your questions.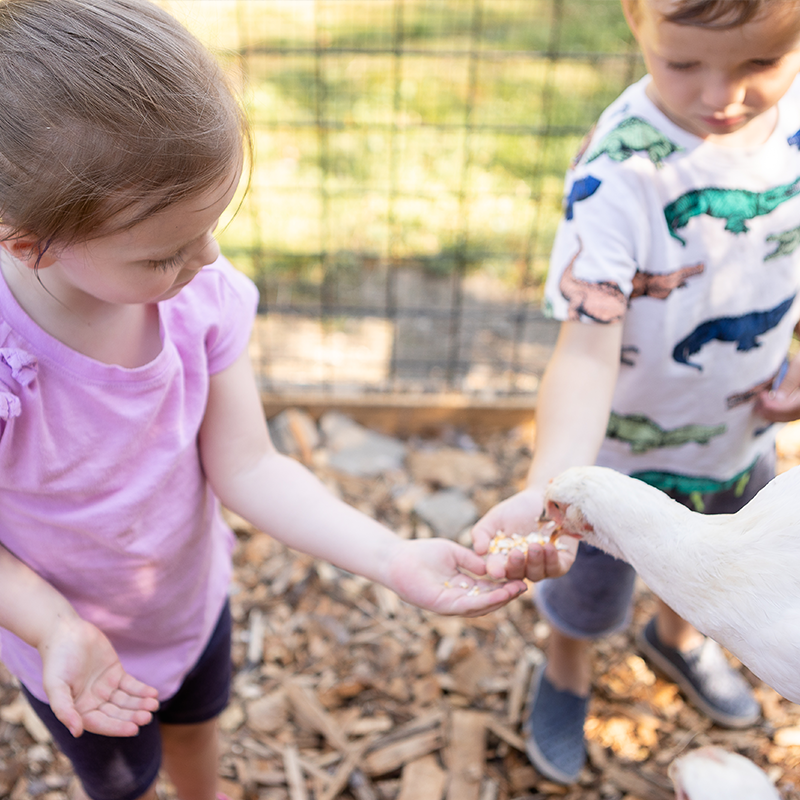 Preschool
Preschool

The preschool classroom is for 2 ½ -4-year old's. Our preschool curriculum is largely built on fostering an environment where each child feels safe and loved and is eager to come to school each day. 
I know that I am often the first stop on a child's academic journey, and I want each of our students to start off on the right foot. 
While we are a play-based school we as teachers work diligently to make sure that each learning center is full of learning opportunities.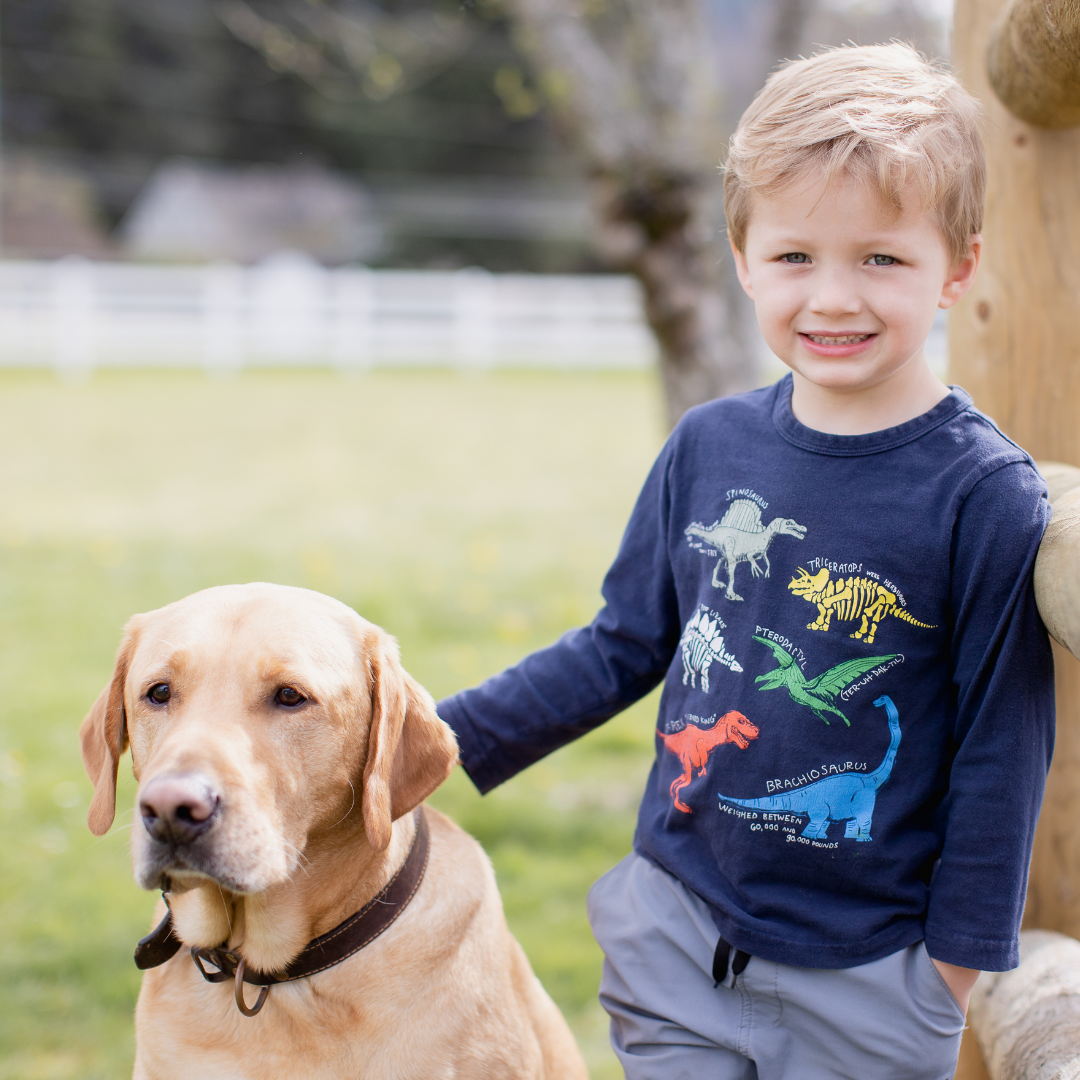 Pre-K
Pre-K 

Pre-K is usually reserved for the year before students head off to kindergarten.
Our Pre-K classroom play-based curriculum will offer all the benefits of a warm loving and playful environment while also providing each student with the tools they need for kindergarten.
We work all year getting to know the alphabet, sounds, beginning phonics and even some early reading readiness skills.
Ages 2 ½-6, Must be potty trained
Summer Camp Schedule
Monday – Thursday :  9am – 12pm
After Camp Enrichment: 12pm – 3pm
Summer Camp Weekly Themes
Summer Camp Registration begins in March 2024. Please fill out the interest form below to be added to be added to our contact list for Summer Camp news and events.
*information and details subject to change. All information will be outlined at registration.