Registration for the 2022-2023 school year opened Feb 14 and is now closed. 
Registration for Summer 2022 programs is also closed.
2022-2023 School Year
Program Fees
2 Days- Tuesday + Thursday
Morning 9am-1145am : $360/mo
Afternoon  12:15pm-3pm: $335/mo
All Day 9am-3pm: $560/mo
3 Days- Monday, Wednesday, Friday
Morning 9am-1145am : $435/mo
Afternoon  12:15pm-3pm: $410/mo
All Day 9am-3pm: $685/mo
5 Days- Monday to Friday
Morning 9am-1145am : $575/mo
Afternoon  12:15pm-3pm: $550/mo
All Day 9am-3pm: $1125/mo
Upon acceptance to our program, a non-refundable deposit of 10% of tuition fee is due + $300 Program Materials Fee.
For additional information on fees and our terms of service, please check out our FAQs  or get in contact with your questions.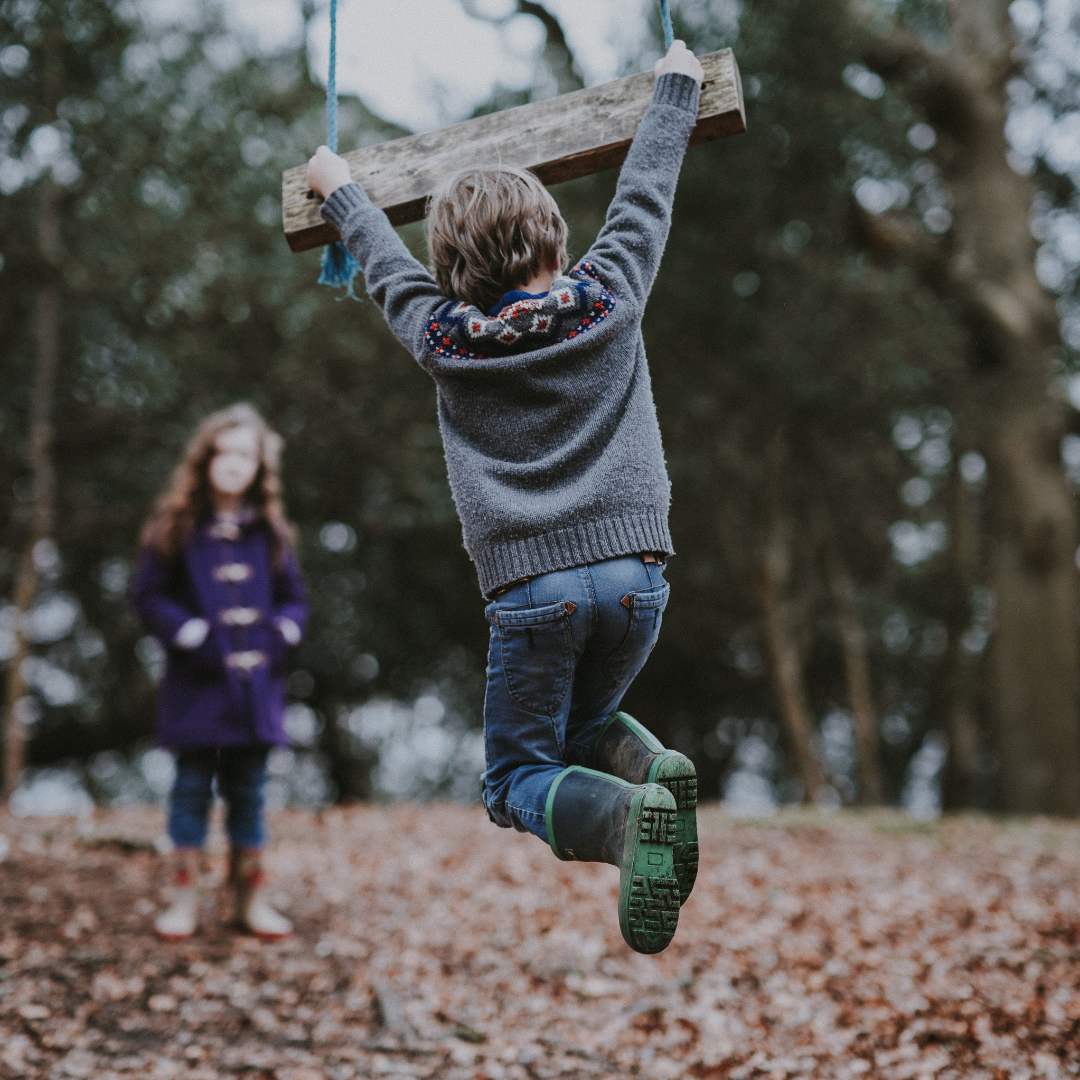 Preschool
Preschool

The preschool classroom is for 2 ½ -4-year old's. Our preschool curriculum is largely built on fostering an environment where each child feels safe and loved and is eager to come to school each day. 
I know that I am often the first stop on a child's academic journey, and I want each of our students to start off on the right foot. 
While we are a play-based school we as teachers work diligently to make sure that each learning center is full of learning opportunities.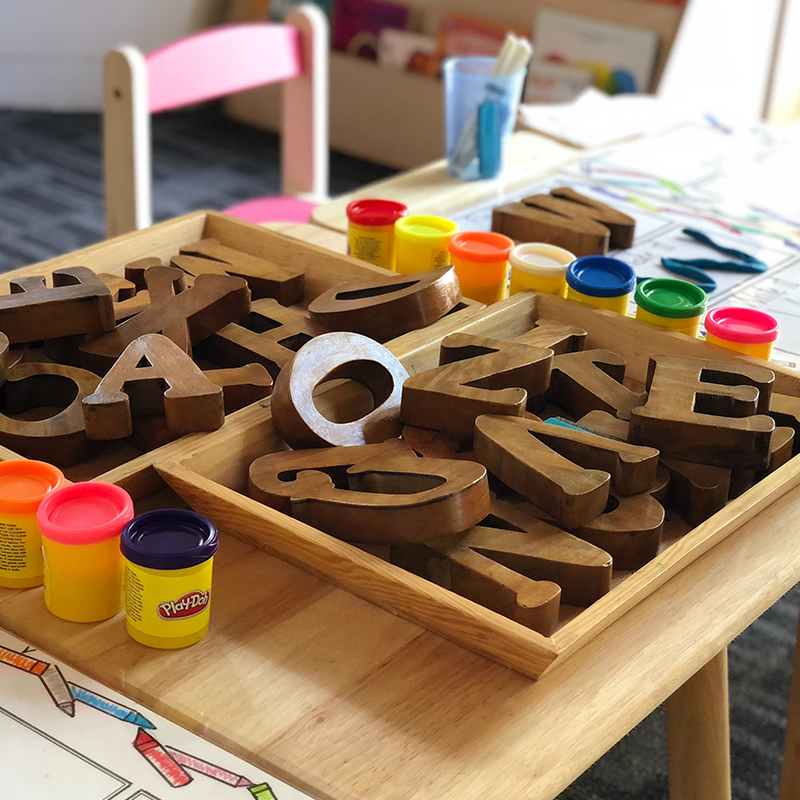 Pre-K
Pre-K 

**FULL FOR FALL 2022**
Pre-K is usually reserved for the year before students head off to kindergarten.
Our Pre-K classroom play-based curriculum will offer all the benefits of a warm loving and playful environment while also providing each student with the tools they need for kindergarten.
We work all year getting to know the alphabet, sounds, beginning phonics and even some early reading readiness skills.
Ages 2 ½-6, Must be potty trained
Summer Camp Schedule
Monday – Thursday :  9am-12pm – $225
After Camp Enrichment: 12pm-3pm – $125
Summer Camp Weekly Themes
SUMMER CAMP WEEK THEMES*:
Welcome to Small World Preschool Camp (SOLD OUT)
Dinosaur Camp (Featuring Child Dino Expert Henry Buban) (SOLD OUT)
Grandma Tami's Cooking Camp (SOLD OUT)
Creepy Crawly Critter Camp (SOLD OUT)
The Magic of Disney Camp (SOLD OUT)
Sports Camp (featuring local youth athletes) (SOLD OUT)
The Art of Science Camp (SOLD OUT)
End of Summer Water Party Camp (SOLD OUT)
*information and details subject to change. All information will be outlined at registration.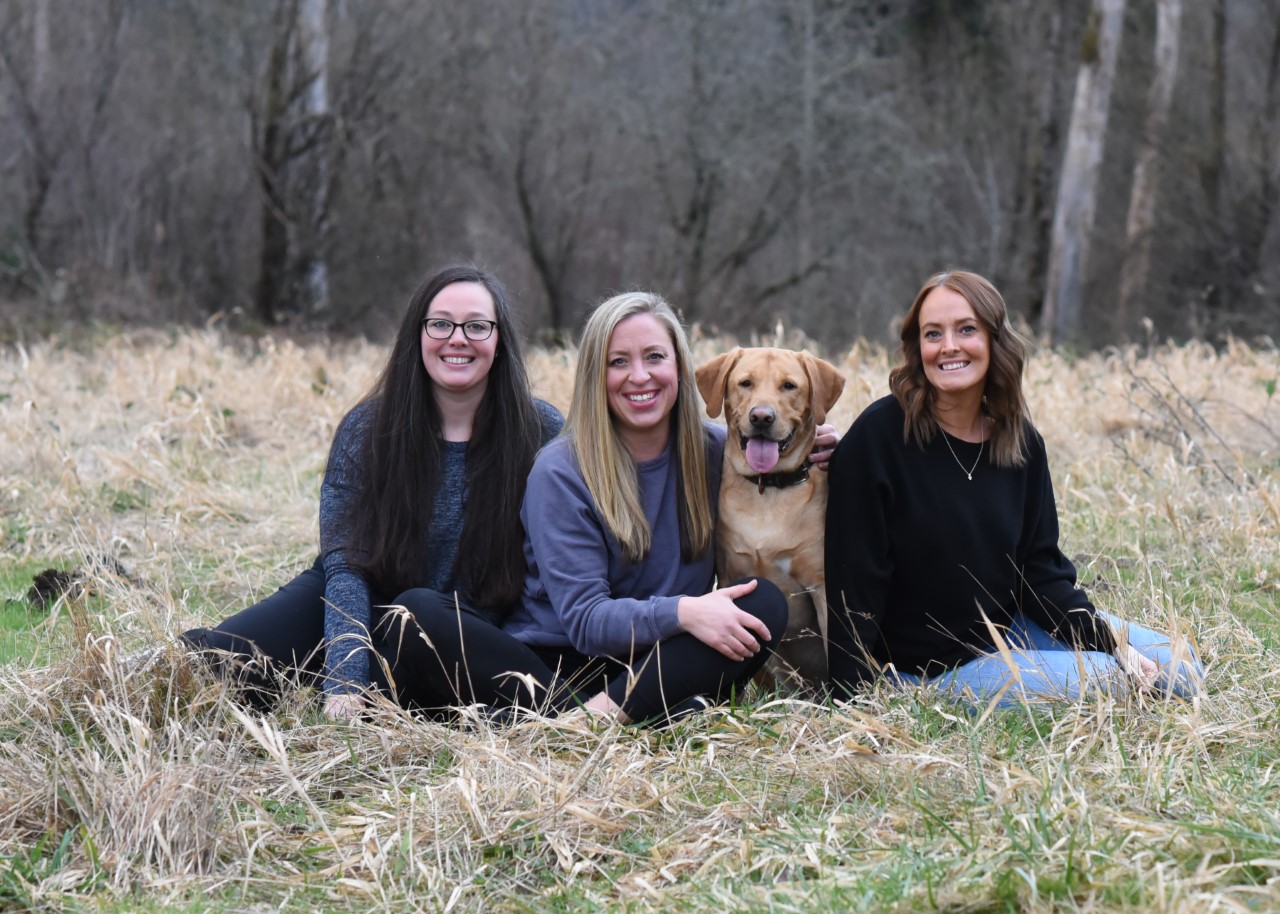 Summer 2022 Camp Staff (L-R):
Bethany Tierney, Jami Hildebrand, Lauren Isackson